Helping You Love Your
Curls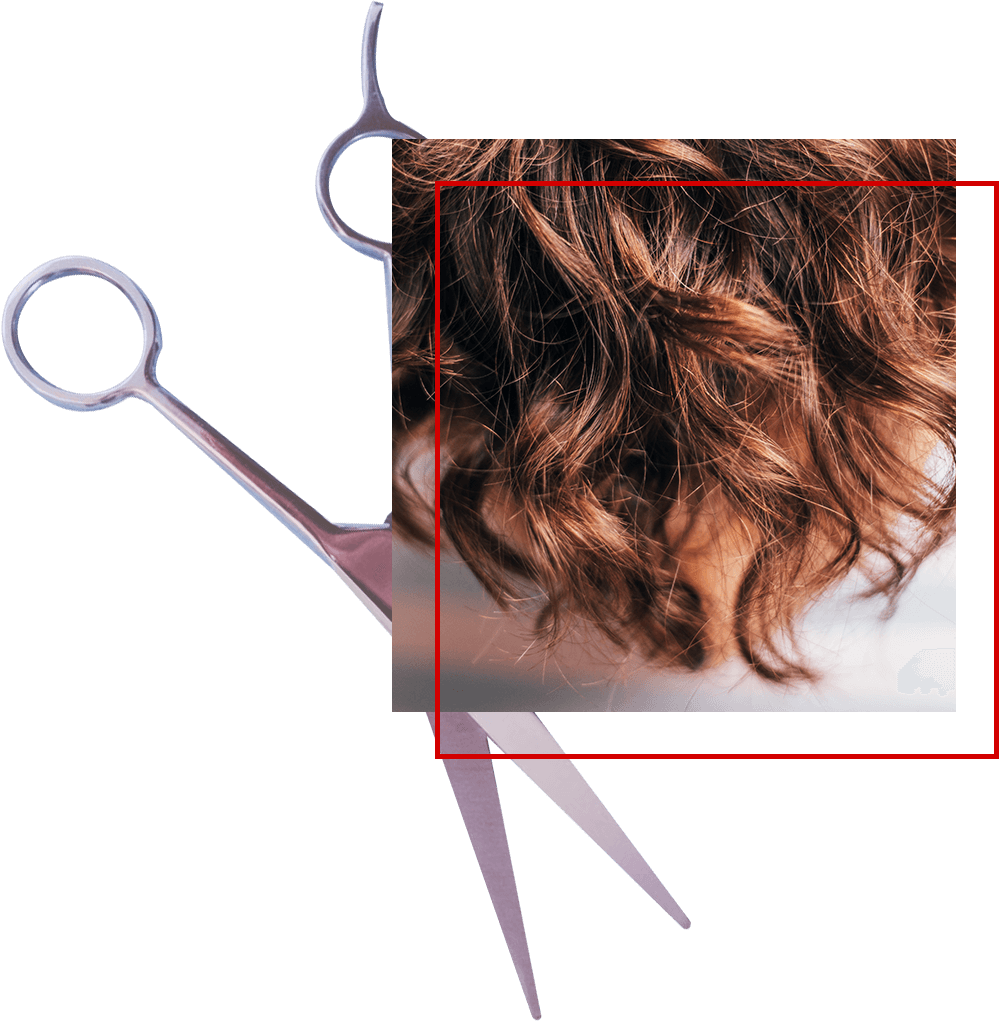 Styling without cut | starting at
$50
$50
All women's haircuts include shampoo, blowdry, and style. However, please note that there will be an additional cost for curling iron and event styles.
Root touch up | starting at
$85
$85
All over color | starting at
$100
$100
Partial Highlight | starting at
$130
$130
Full Highlight | Starting at
$150
$150
Balayage Highlighting | starting at
$180
$180
Kristy at La Chaise Rouge has been specifically Deva Curl trained to cut, highlight, color, and care for curly hair. In fact, La Chaise Rouge was the first Deva-listed salon in the Santa Rosa Sonoma county area.
Don't hide your curls anymore
So, if you have curly hair and have spent years looking for someone who truly understands curly hair, we look forward to meeting you! If you've been fighting frizz or not been knowing what to do with your hair and end up hiding your curls, try us. You'll be able to let your beautiful natural curl come out and spend less time styling your hair each day.
How we can help you
A professionally trained stylist, Kristy, and her team will encourage and support clients with curly hair to embrace and enjoy the authentic and unique quality of their beautiful hair. In addition to cutting and coloring curly hair, Kristy will show you how to cleanse, care for and style your curly hair. Kristy will also familiarize each client with paraben-free Deva products and help them choose the best treatment for their hair. Please note that the right product is as important as the cut for curly hair.
Curly girls, we approach each curl individually because hair is a fine organic fiber that should always be treated delicately and with respect. You are beautiful, and we want to treat you that way! Allow us to show you how to rock your curls the way you have always wanted to.